what we offer
Huge reach and return
Perhaps, you've seen in your story statistics that they've been viewed by people you don't know. Naturally, you got curious and visited their pages even if you didn't really like these people. Perhaps, you don't do that, but many people check who views their stories several times per hour and know by name each one who does it.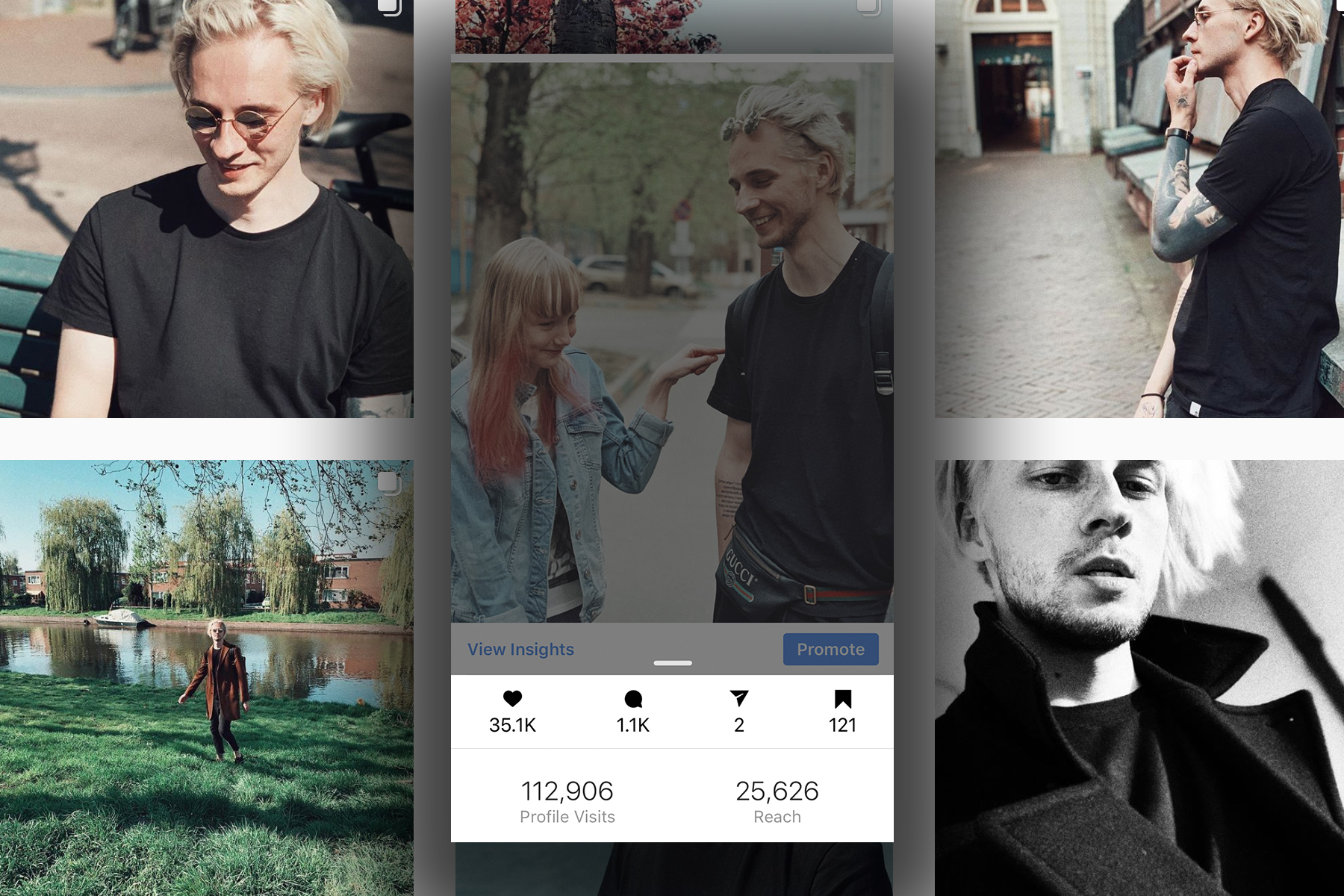 It's quite interesting, isn't it? Especially if there are hundreds of thousands of these visits. Even if they don't follow you, they'll like or comment a post of yours.
If you set the system and manage your profile correctly, the efficiency of this promotion method is off the charts.
Geo-targeting promotion
Our analysts will choose the right audience for your promotion, which won't be far from you (of your posts or your business). It will make the audience as effective and as interested as it can be. By doing so, the promotion will only affect the users who are not far from you.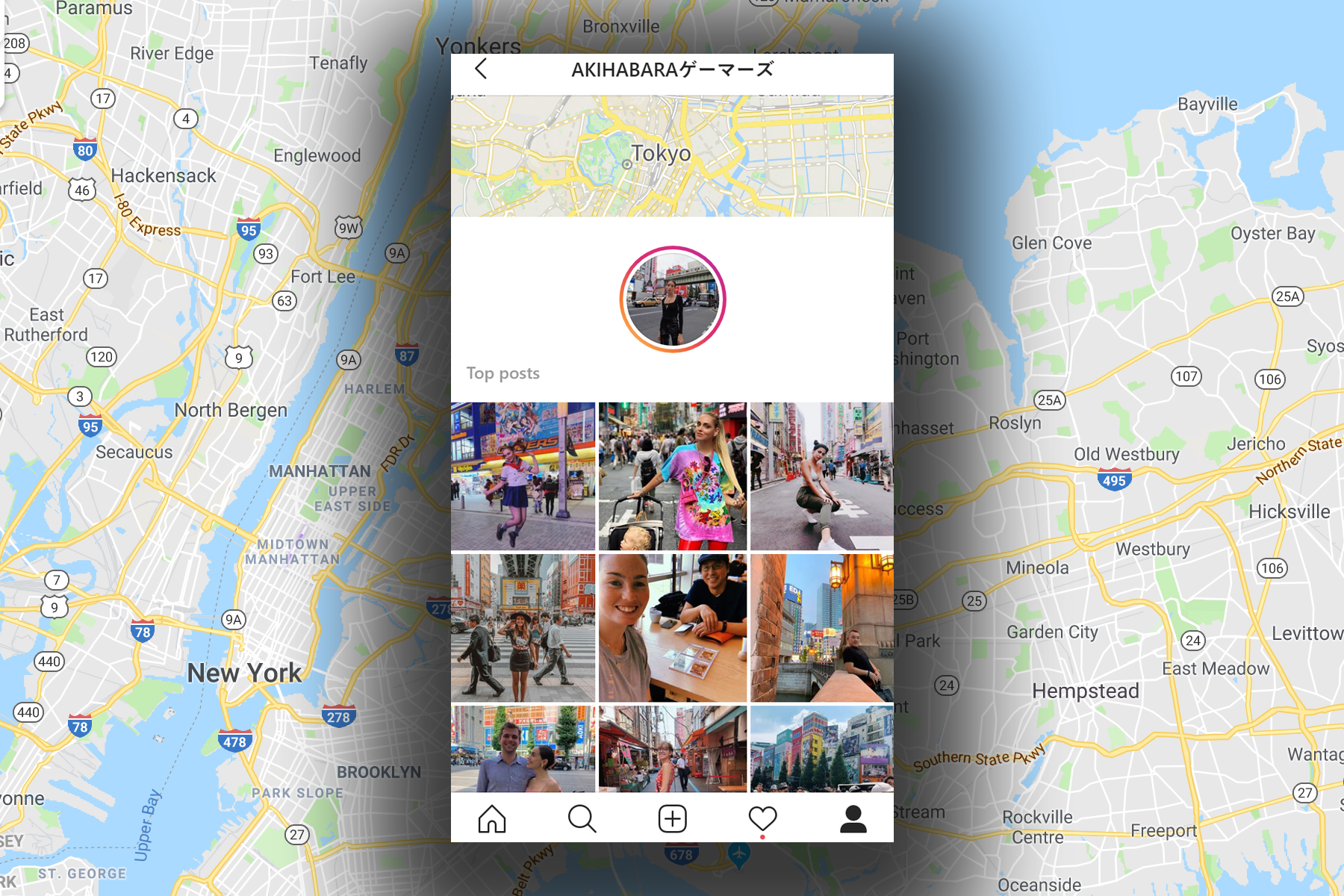 You won't have to look after or manage anything. Our analysts will do everything themselves.
Geo-targeting promotion is especially effective if you need to promote a local business, meet new people, or even find your neighbors.
hashtag promotion
Our analysts will choose the right hashtags for your promotion, which they'll use to promote you. Hashtags are chosen very thoroughly. They are personalized for the maximum efficiency.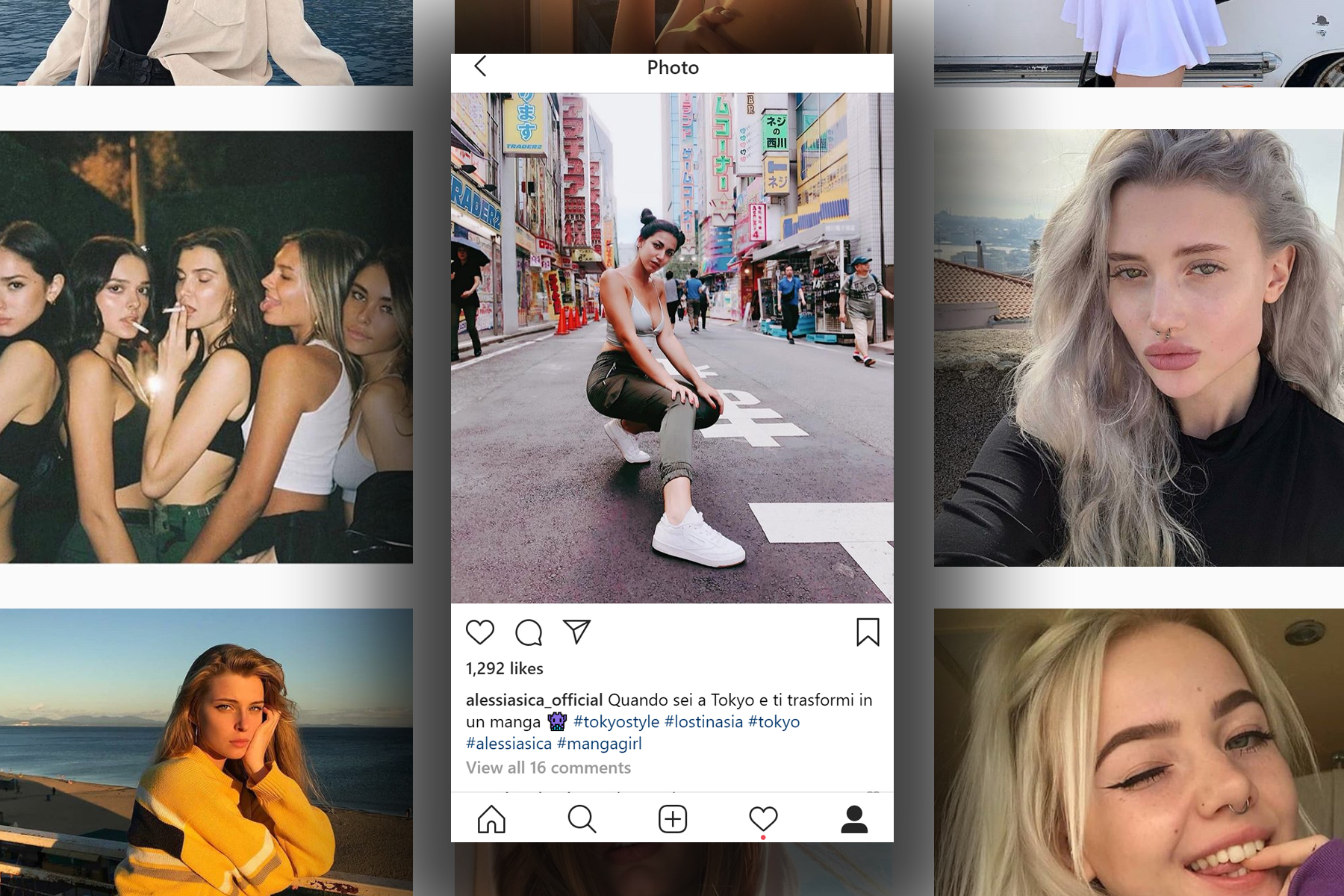 If a hashtag turns out to be not as effective as we thought, then our specialists will choose another one. That way, you can be assured that your profile will be promoted as efficiently as possible.
Hashtag promotion is especially effective, if you are not attached to a particular location, and your potential audience is quite vast.
Target promotion
Our analysts will choose the right profiles for your promotion. These profiles are "donor-accounts", which are related to your offer and audience. If you choose this "donor-account" correctly, then the size of your potential audience may be huge.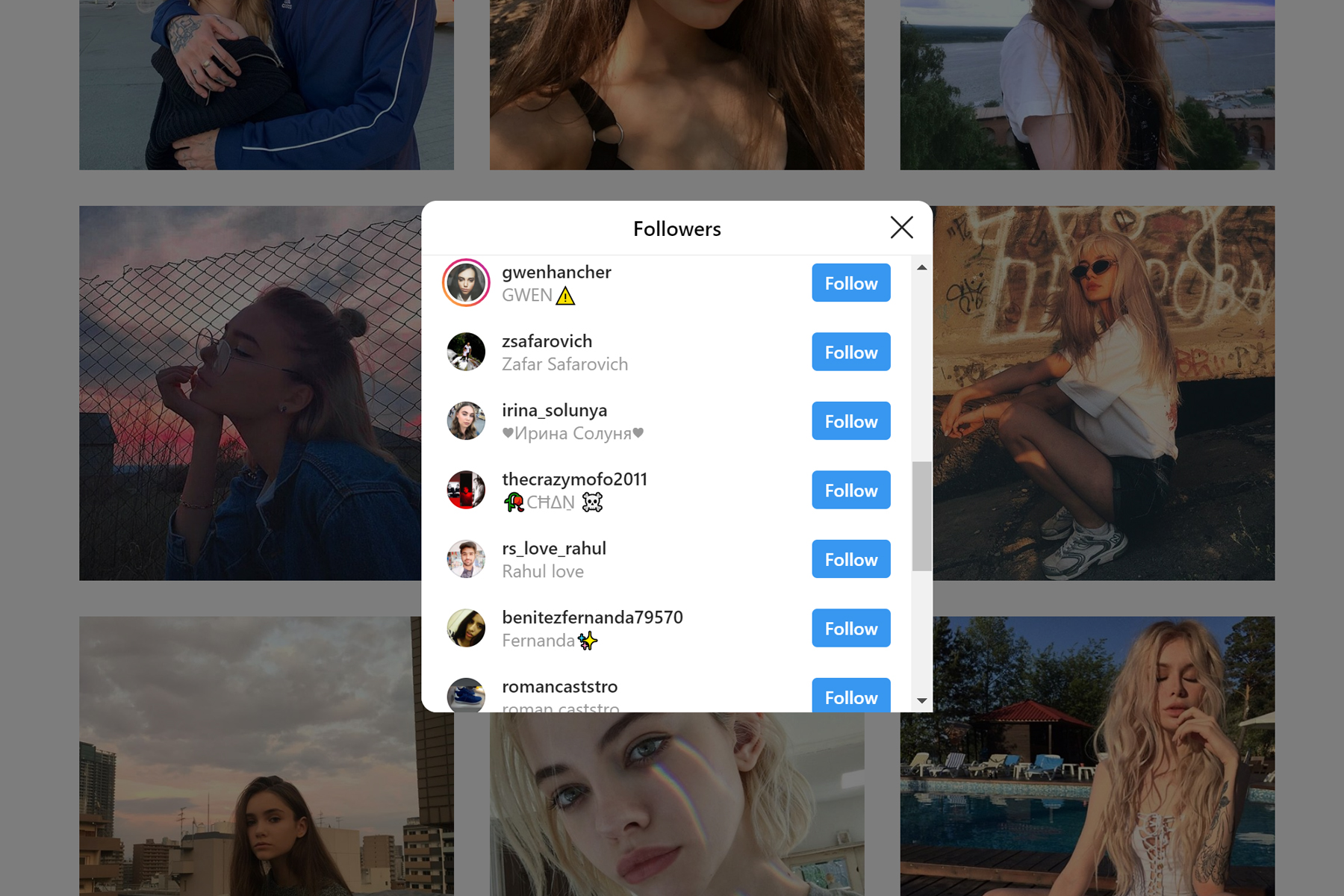 By viewing the stories of people who follow similar to yours accounts, these people will be more likely to react to your posts and follow you.
It is a very efficient way of promotion for creative profiles with unique offers or nice-looking layout.